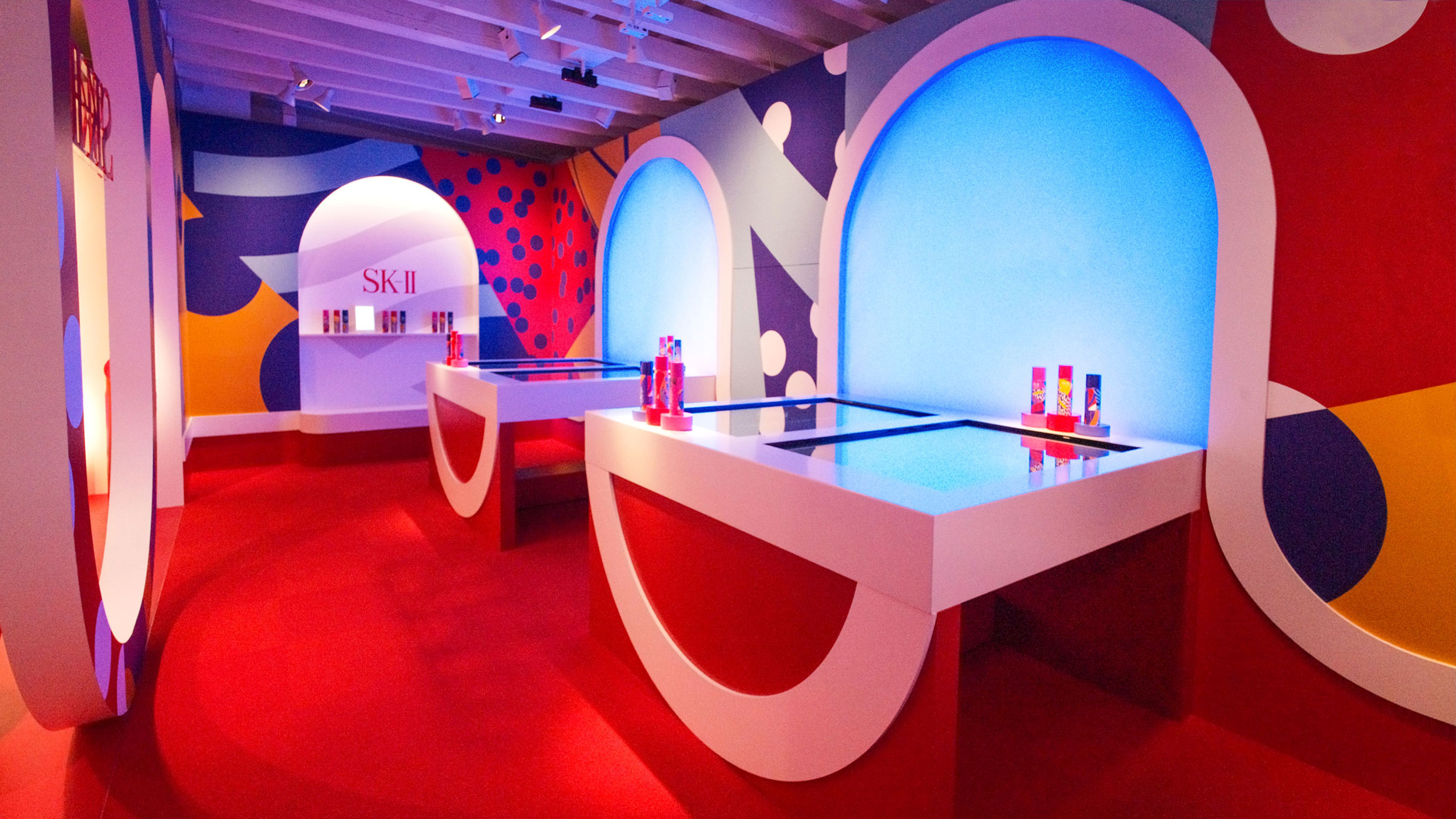 In collaboration with HUGE,inc, I have designed the environmental graphics for Japanese cosmetics brand, SK-II Wonderland Pop-Up store at Harajuku,Tokyo.
For the 2019 holiday season, SK-II presents the limited edition Facial Treatment Essence with themed illustration designed by artist Karan Singh. To celebrate its newest design, an experiential concept store opened in Harajuku with face authentication technology and AR.
The first floor of the show has three rooms with each different designs inspired by the limited edition bottles. Visitors use the SK-II Wonderland app to open the room to a whole world of colors. On the second floor, you can find out the age of your skin while learning about SK-II on the interactive table.
Photo Credits: Qian Sun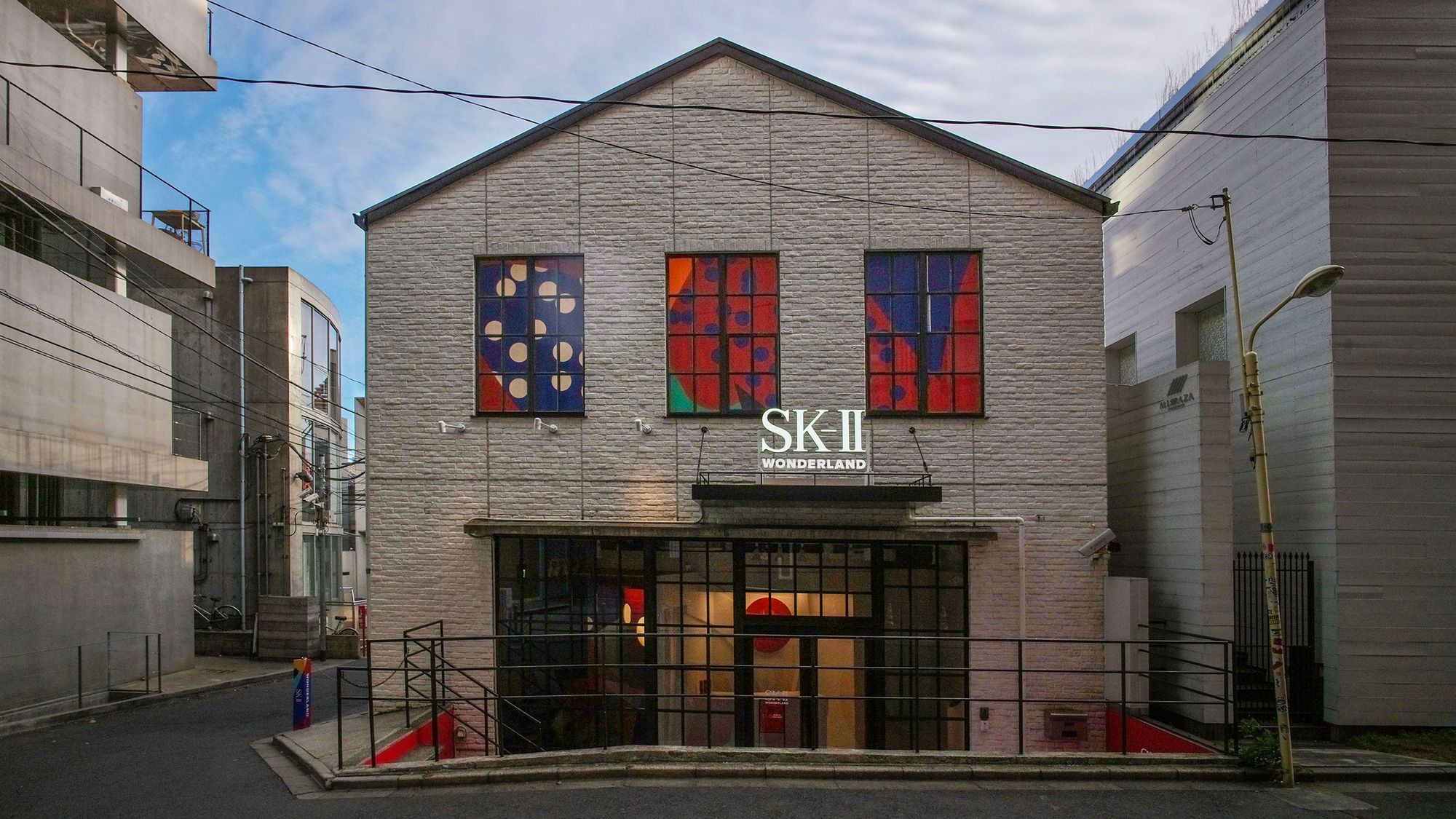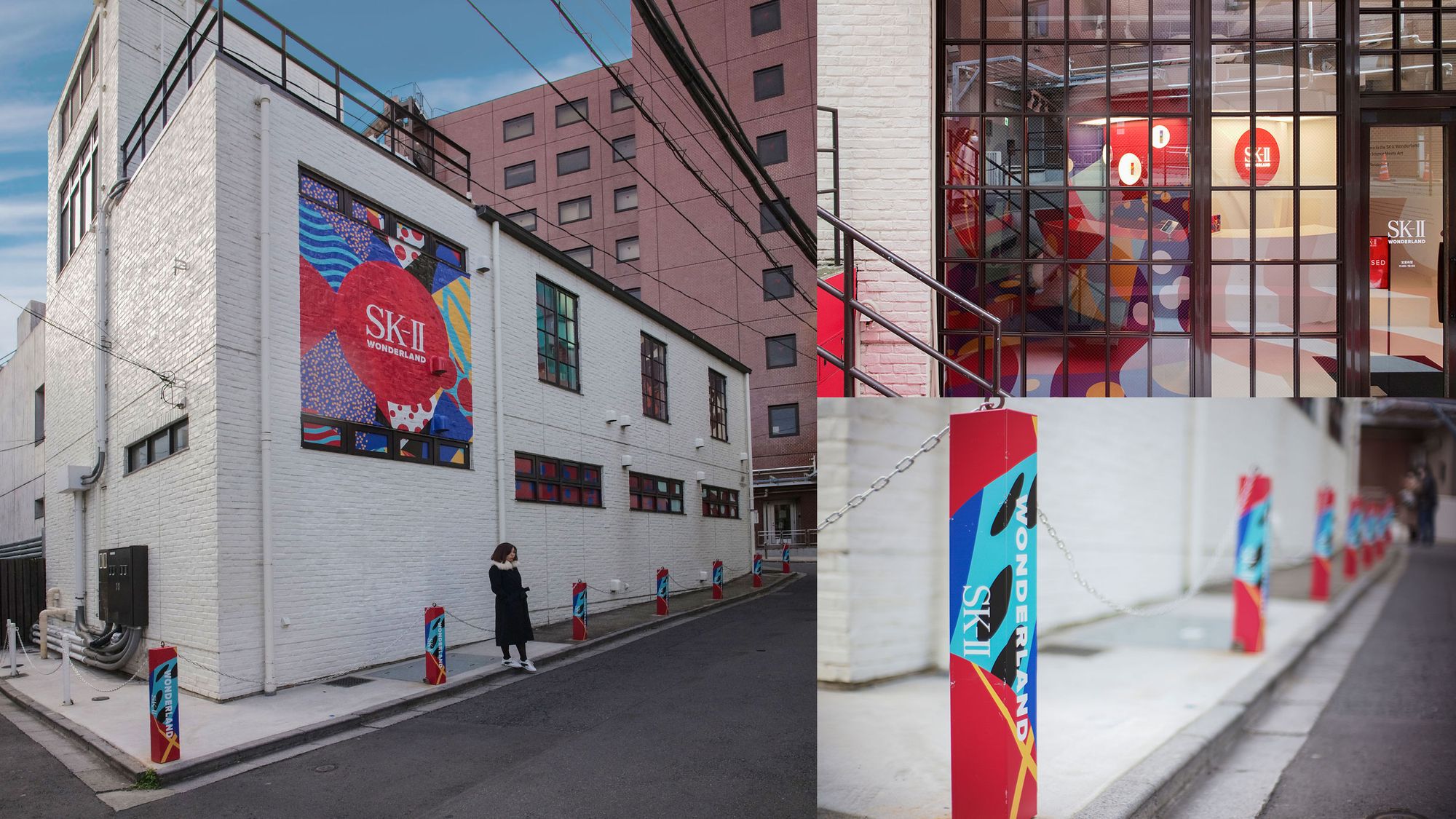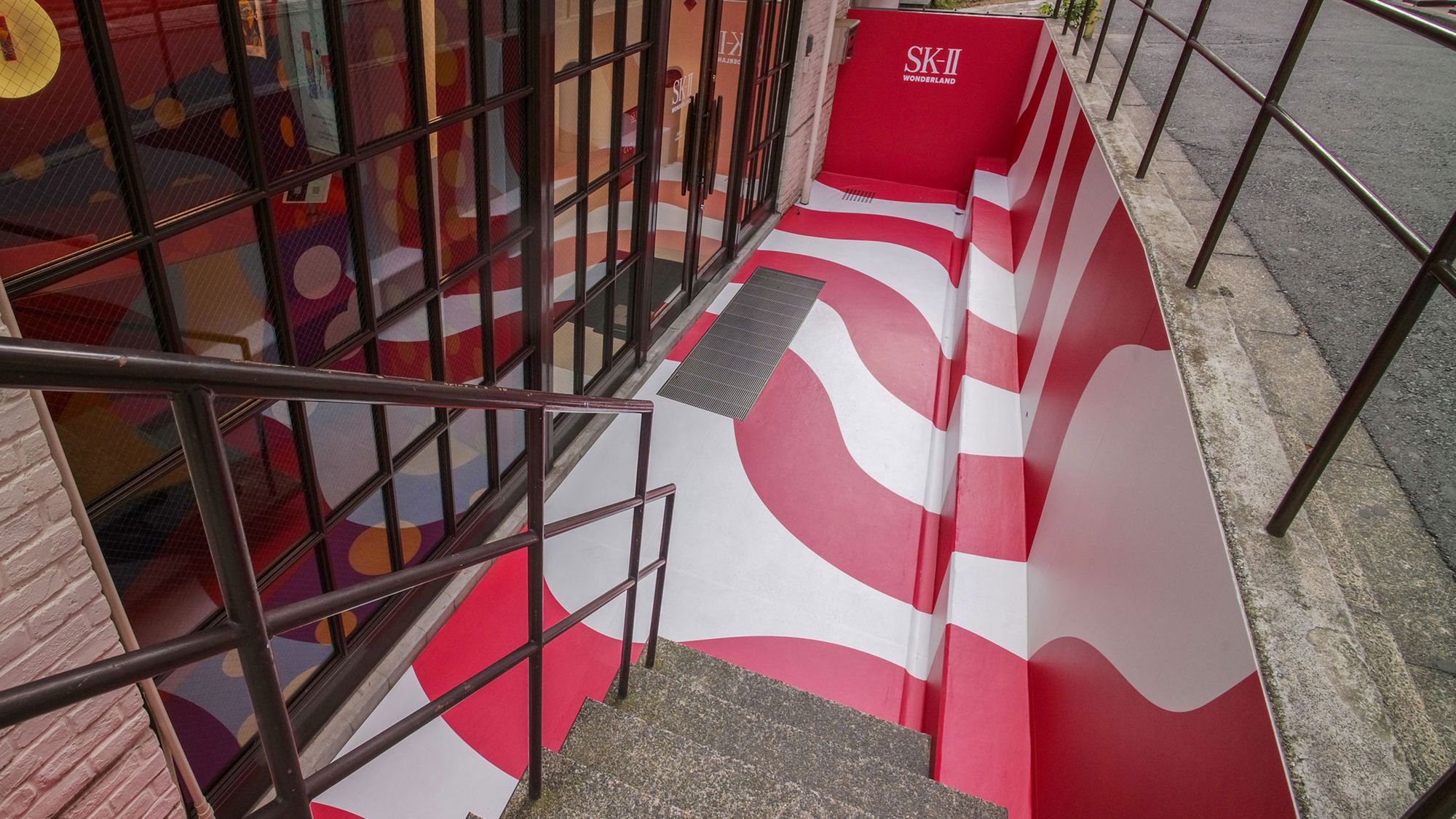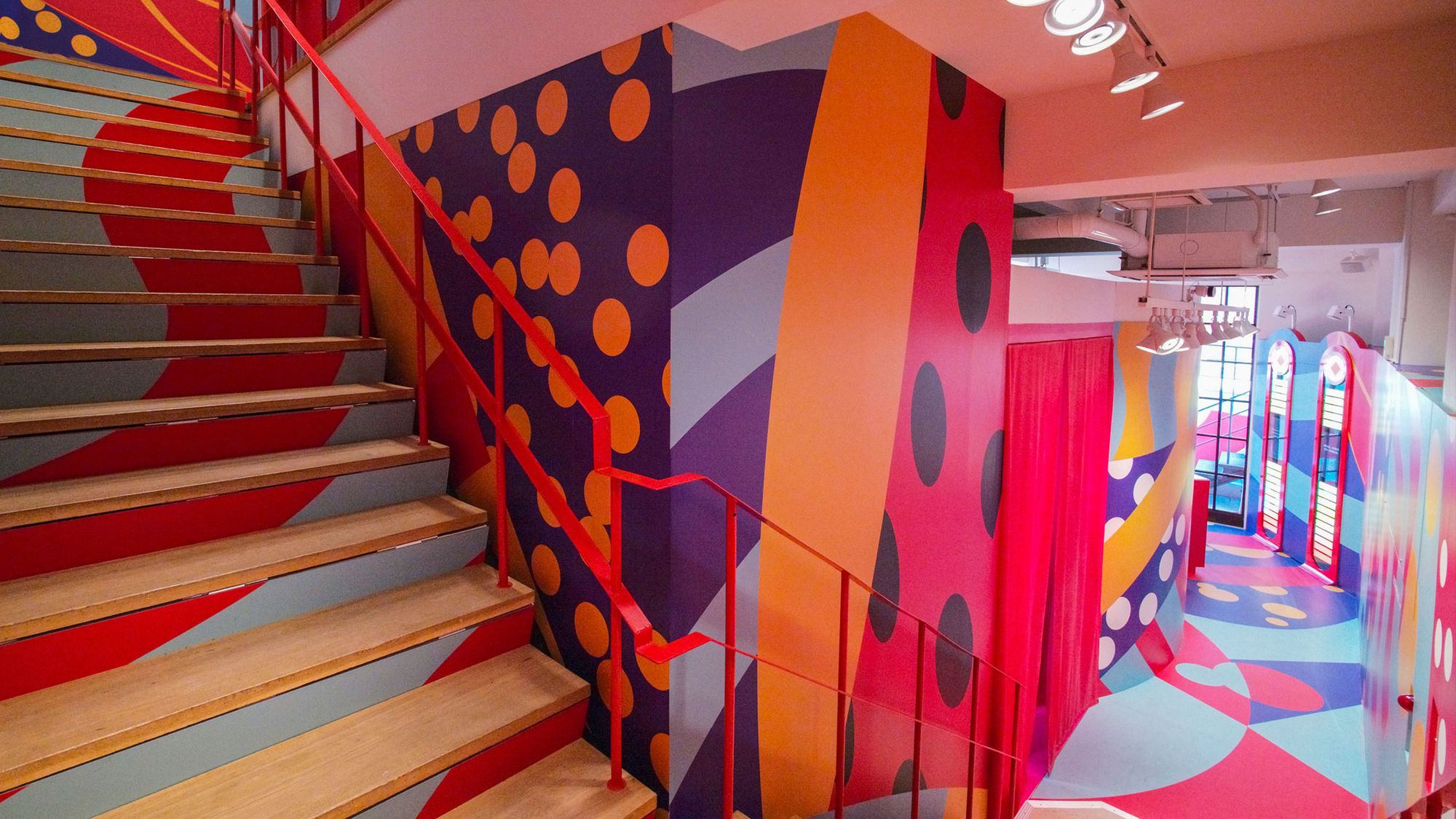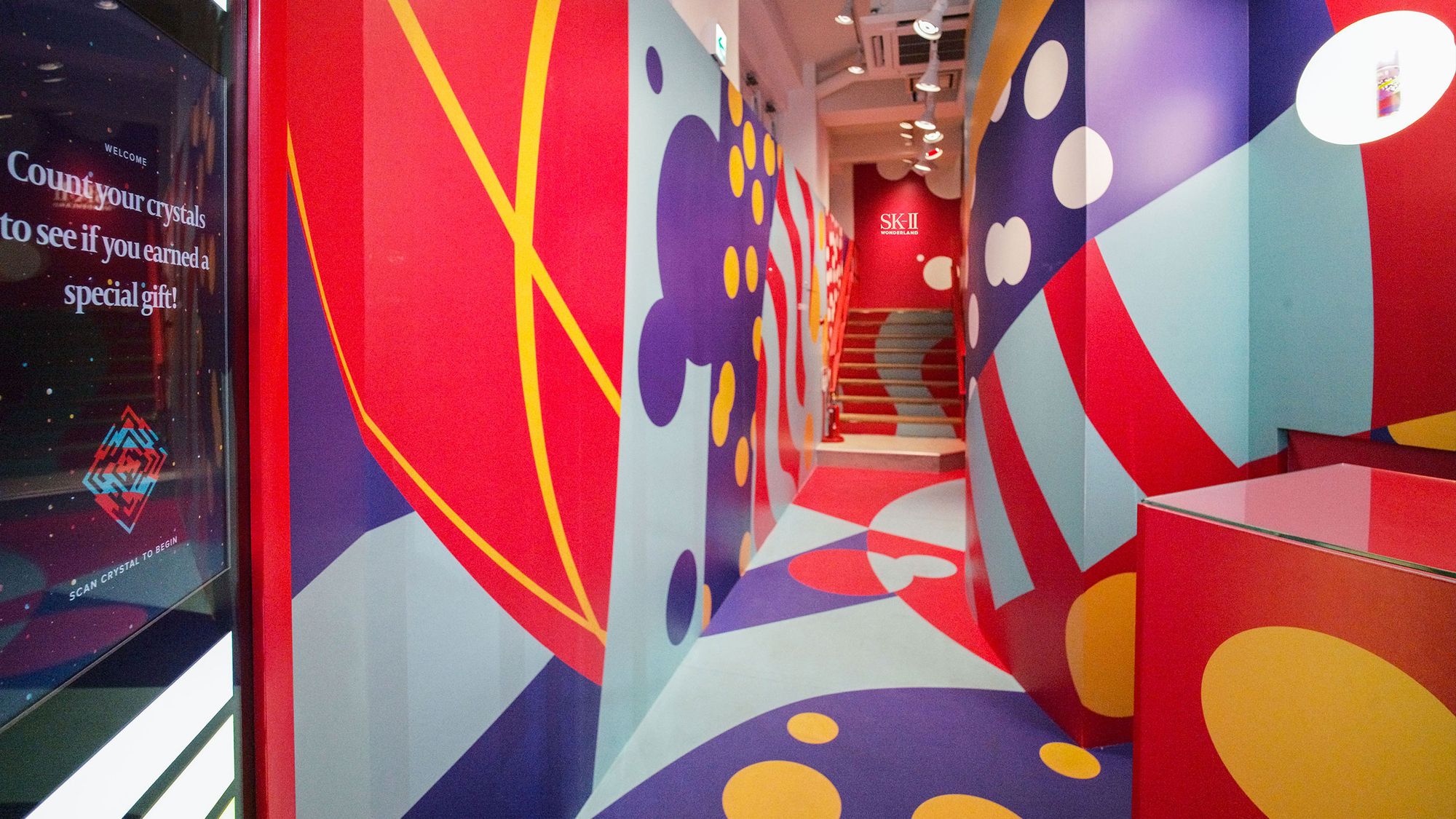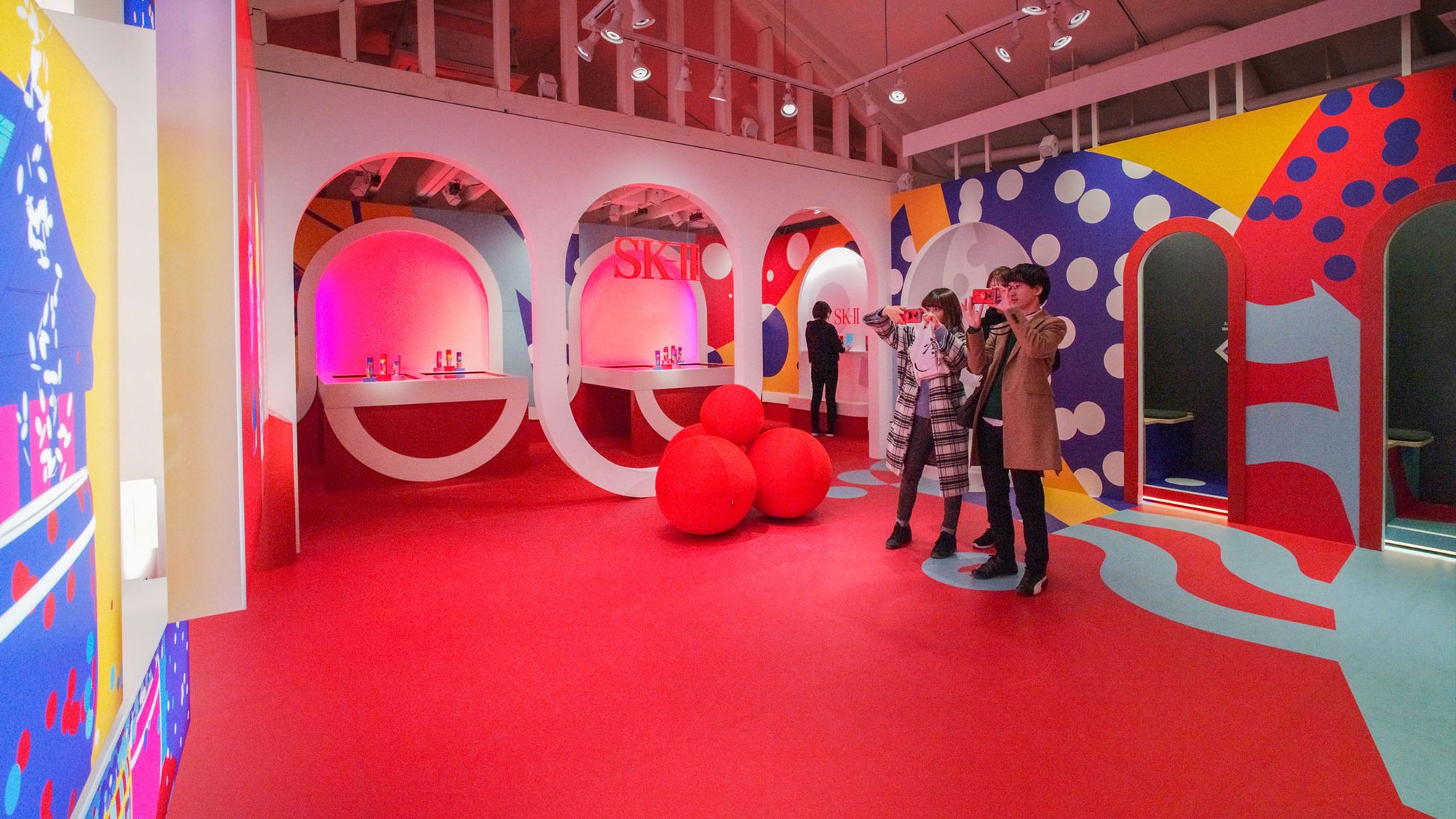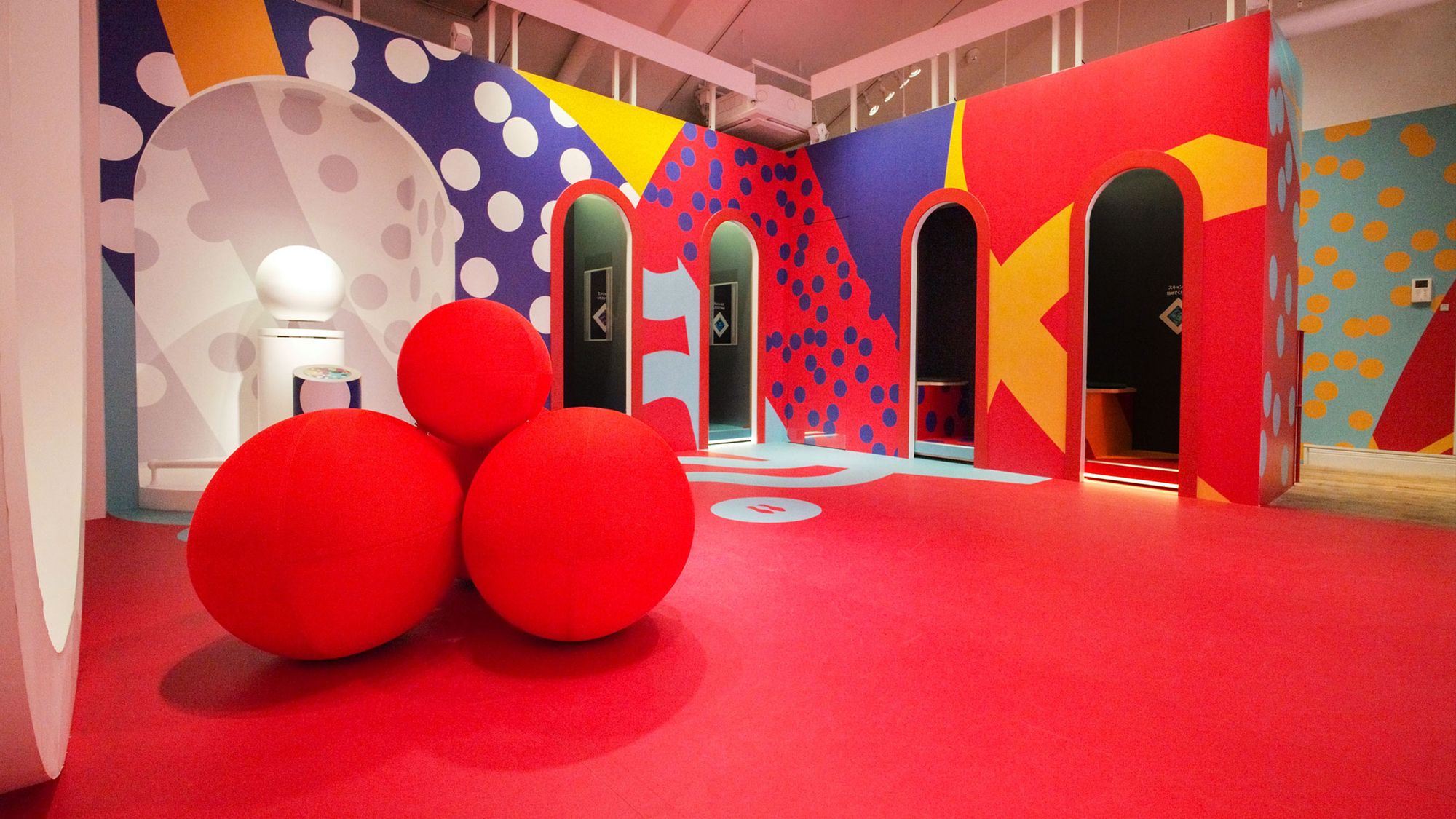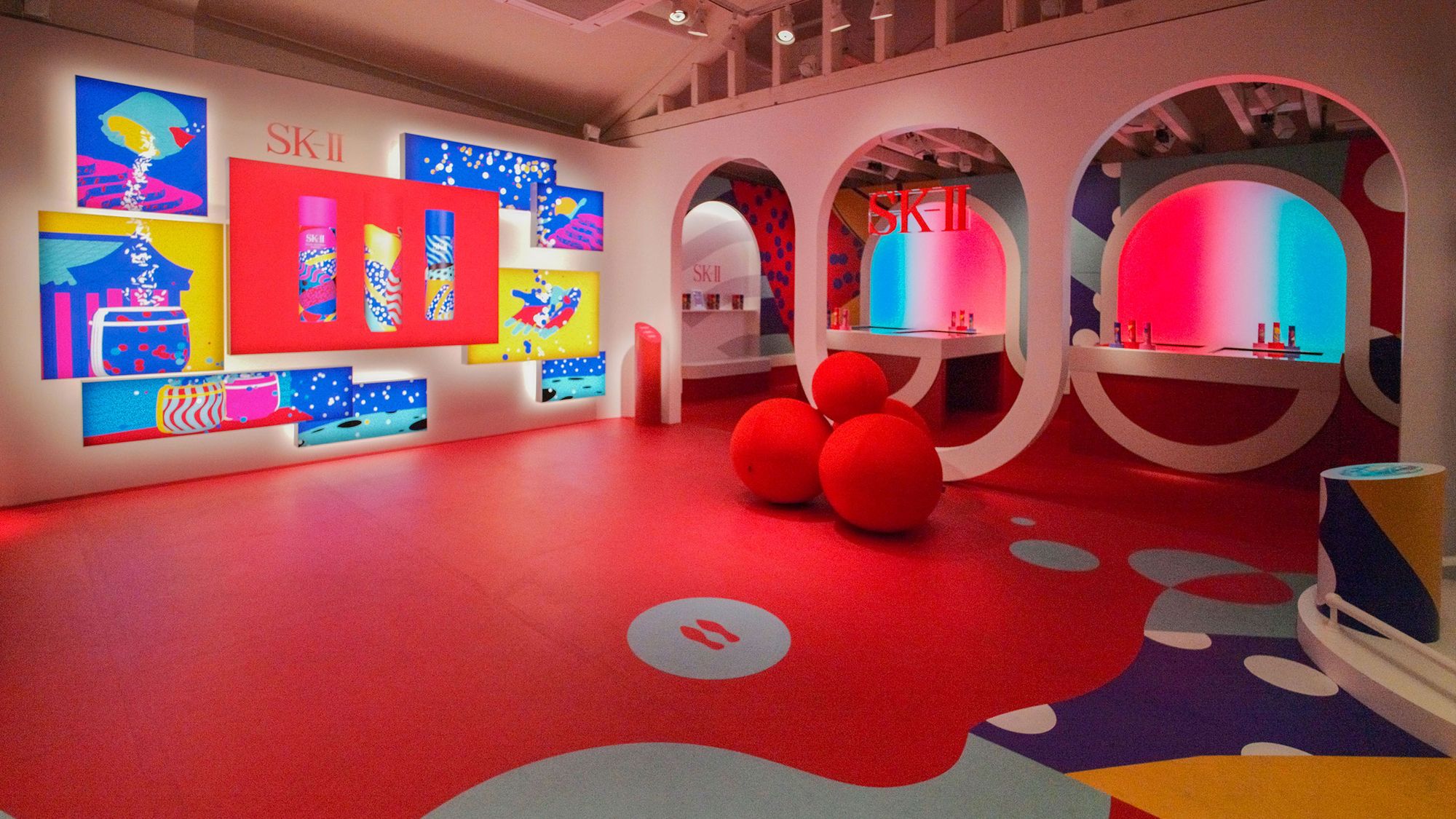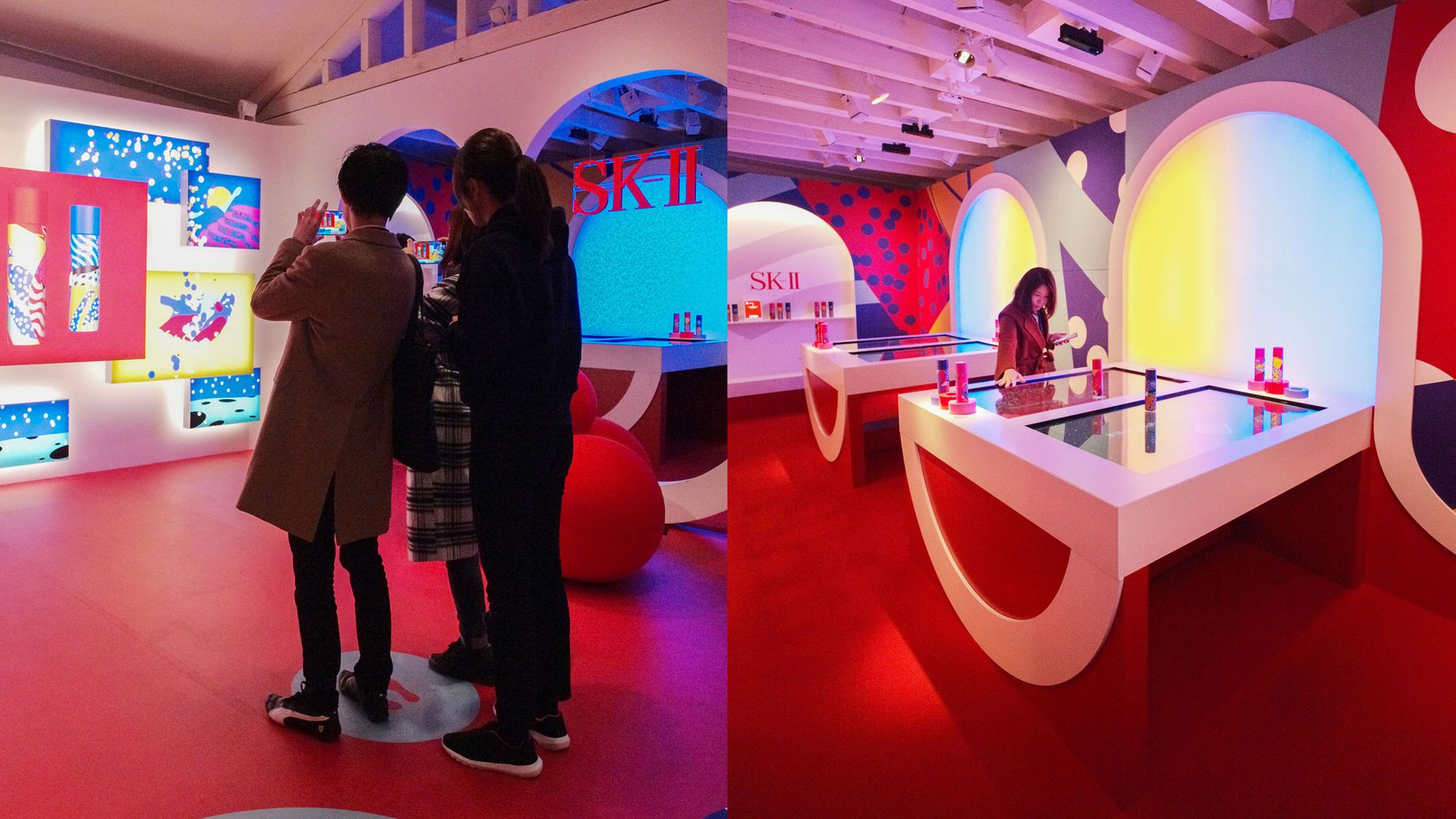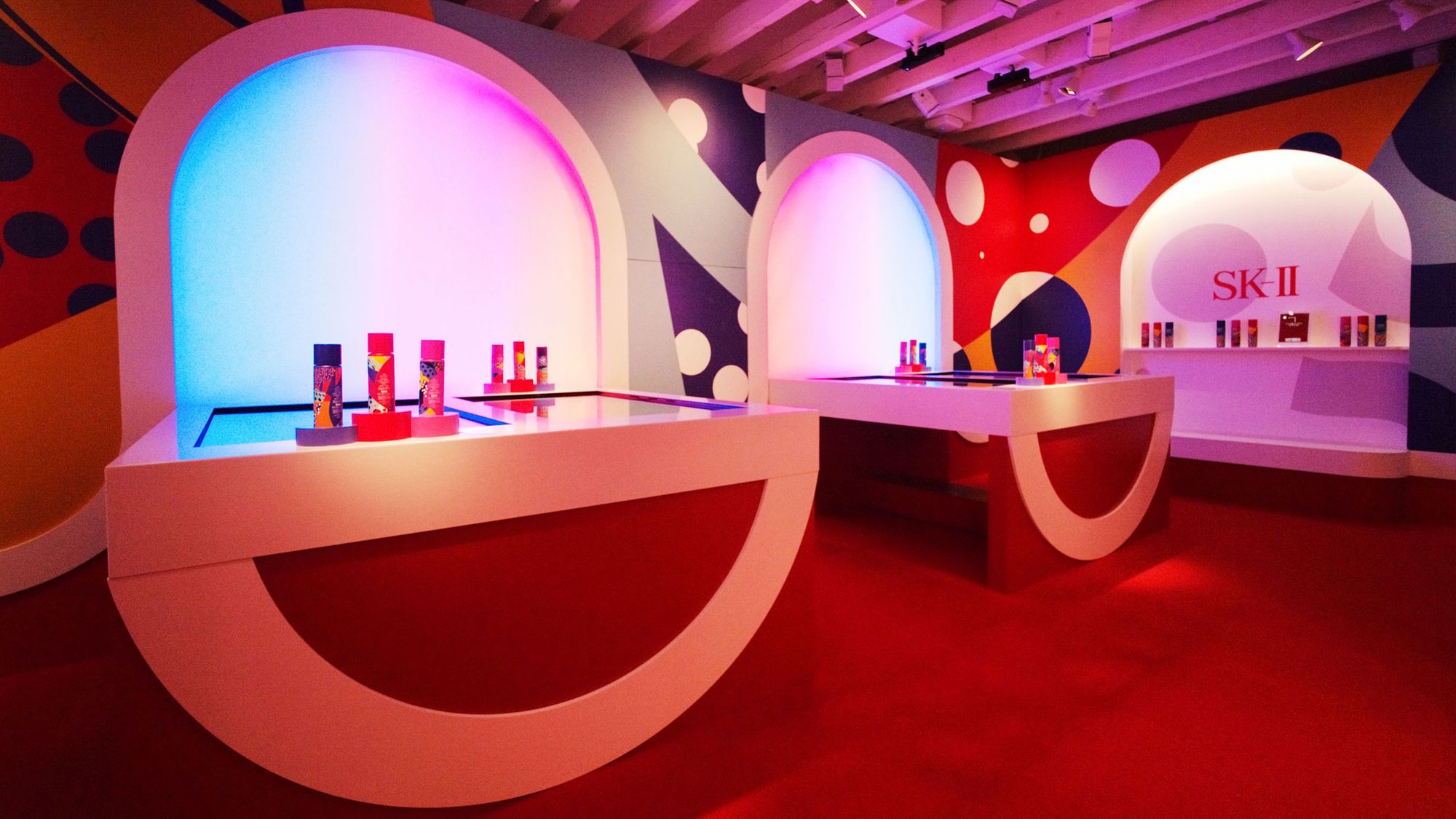 Further coverage:
VOGUE Japan
Wired Japan
SK-II
GIZMODO Japan
moshimoshi-nippon
InsideRetail