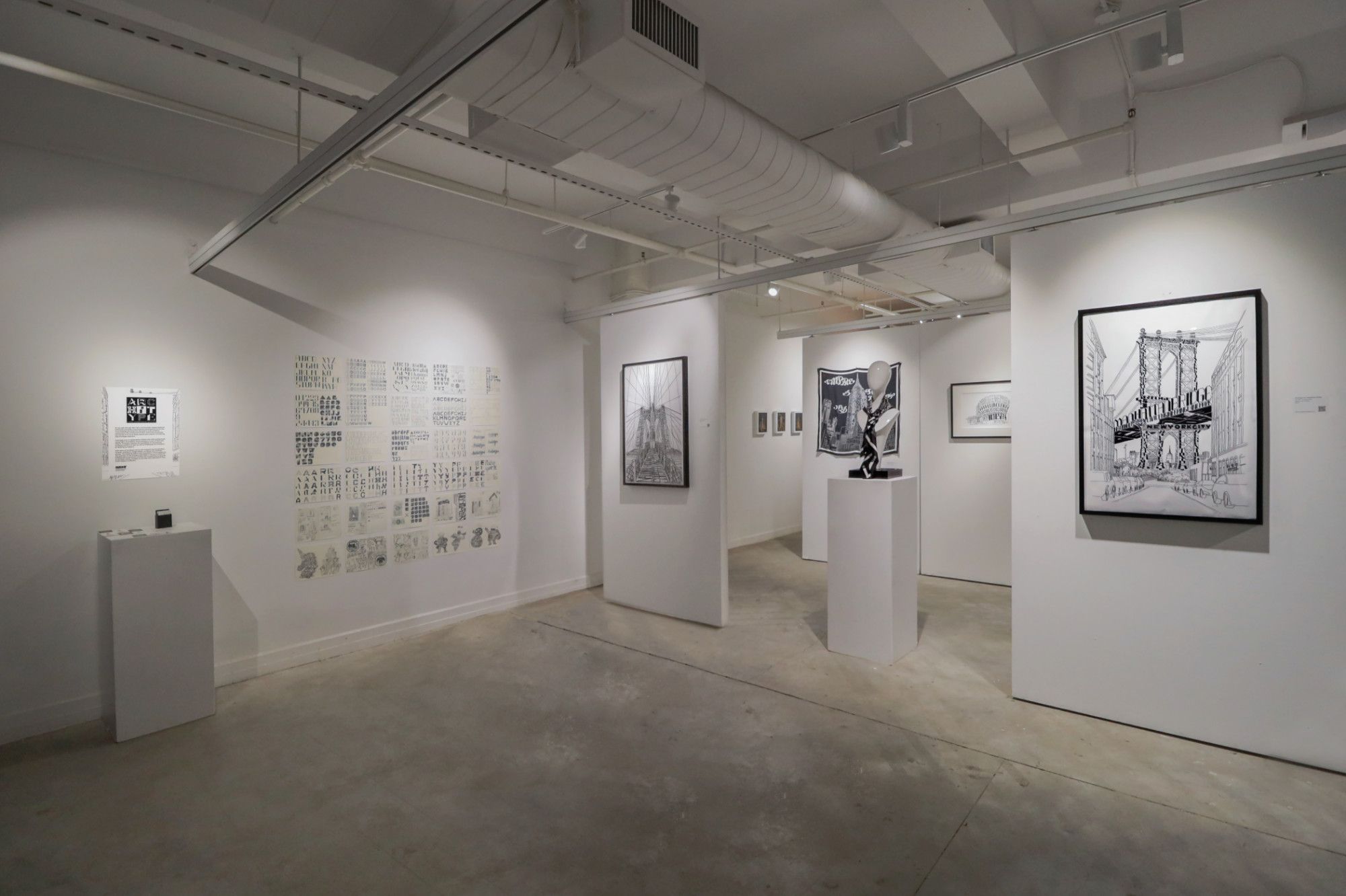 Most recent Architype New York letterpress and prints can be found at Maester's Store.
Every building has a story.
Buildings in New York are full with surprises and stories. In your daily commute through Grand Central Terminal, you can find acorns and oak leaves are everywhere in the building details and ornaments. The floating hats mosaic found in the NQR 23rd Station refer to the strong draft of wind that whistles around the corner of the Flatiron Building. Did you know there were champagne and wine cellars under the Brooklyn Bridge?
Architype is born from a combination of my passion towards architecture, typographic lettering and illustration. The project depicts frozen moments of dancing typography akin to musical notations of melodies. Each piece of Architype starts with wonders and then a research of the architecture, locations, architects, design decision, history, as well as fun facts and secrets.
Architype has received "Certificate of Typographic Excellence" from TDC in 2017 and was included in the Annual of the Type Directors Club, Typography 38.
For art collaborations, Inquiry Here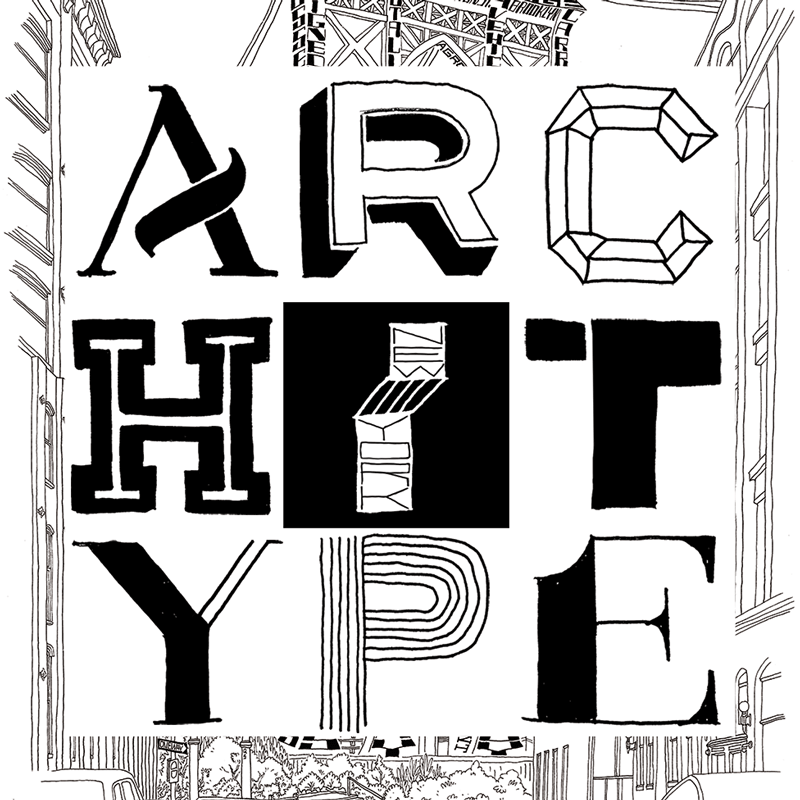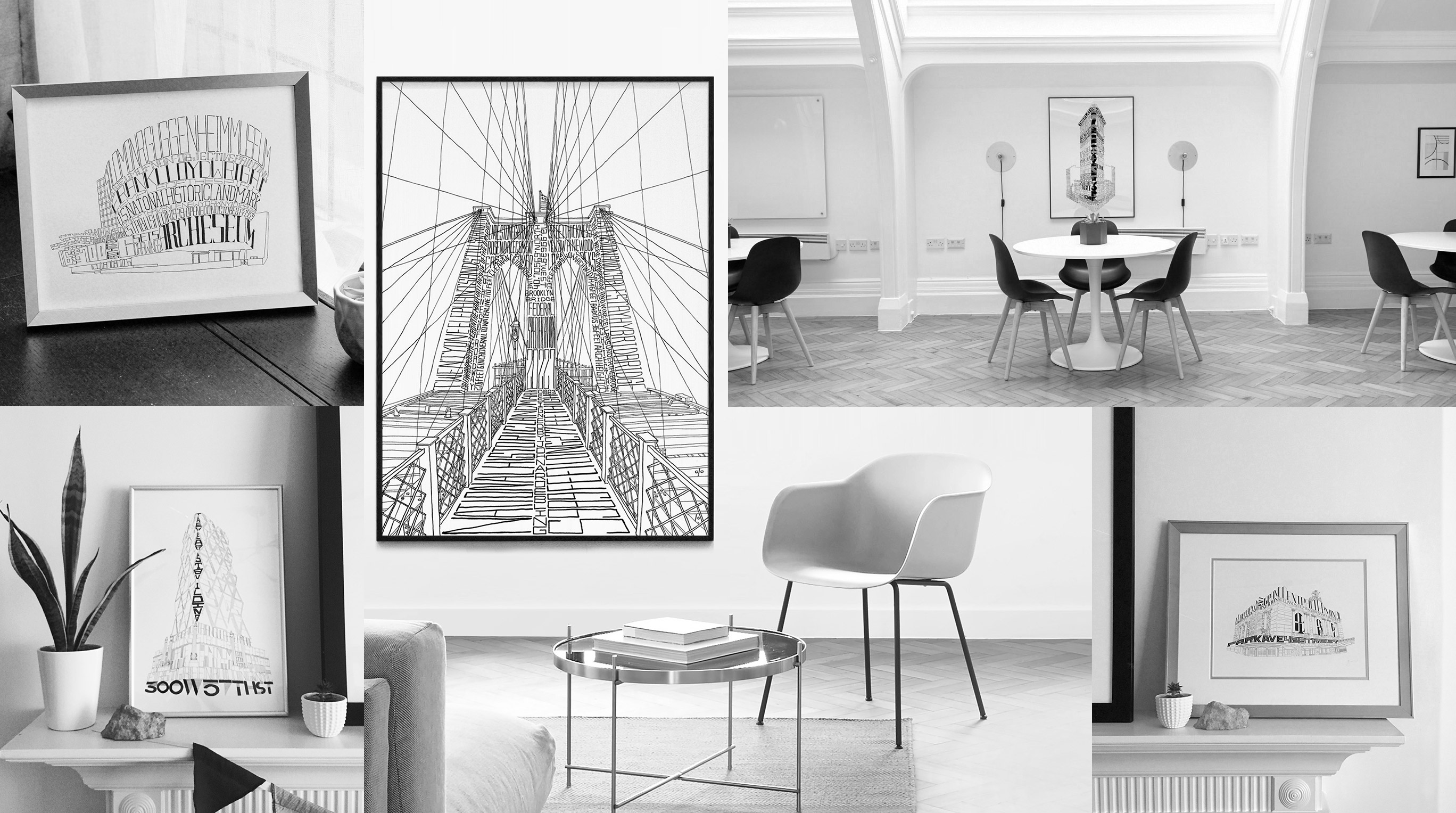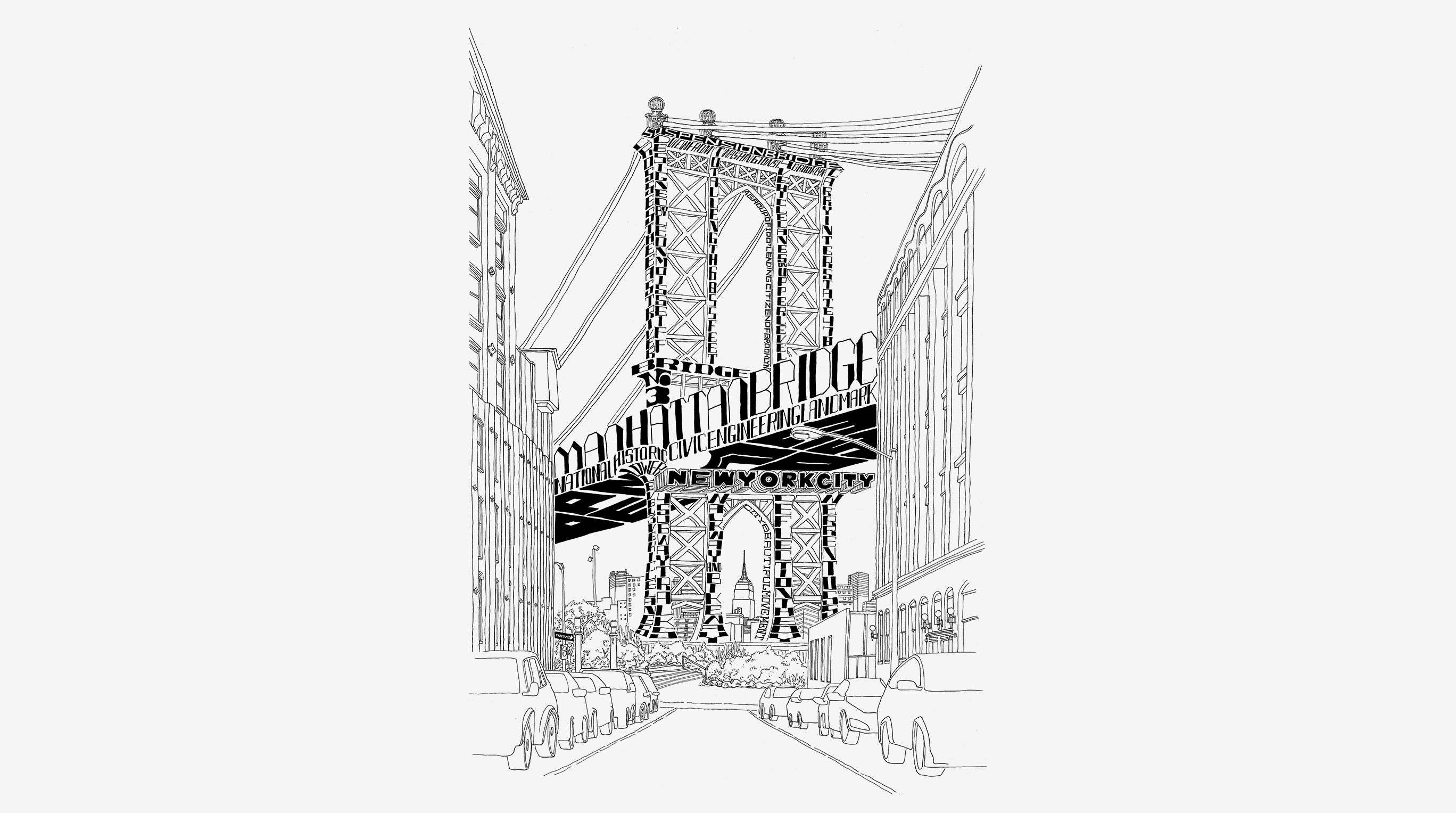 Manhattan Bridge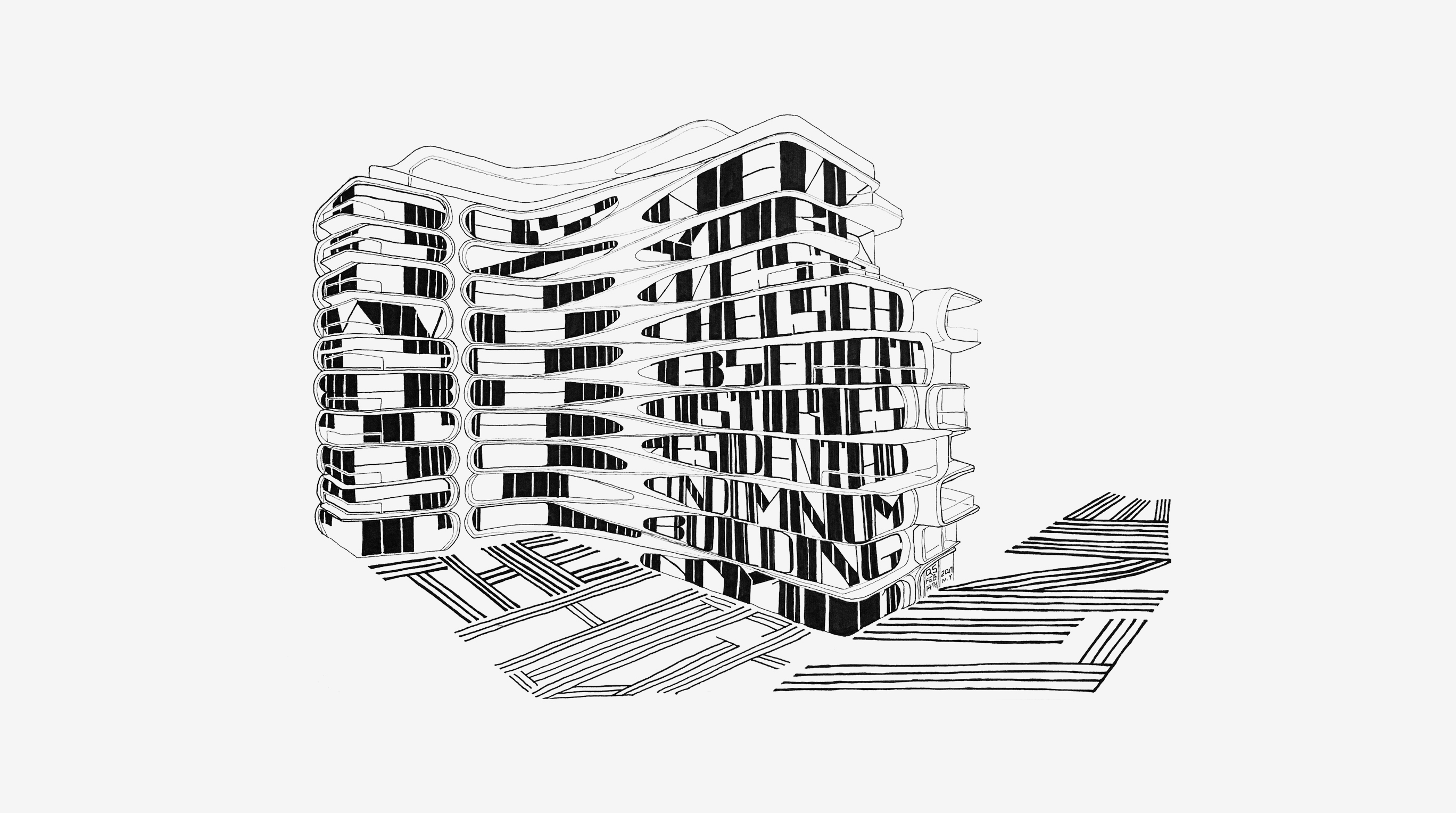 520 W 28th Street by Zaha Hadid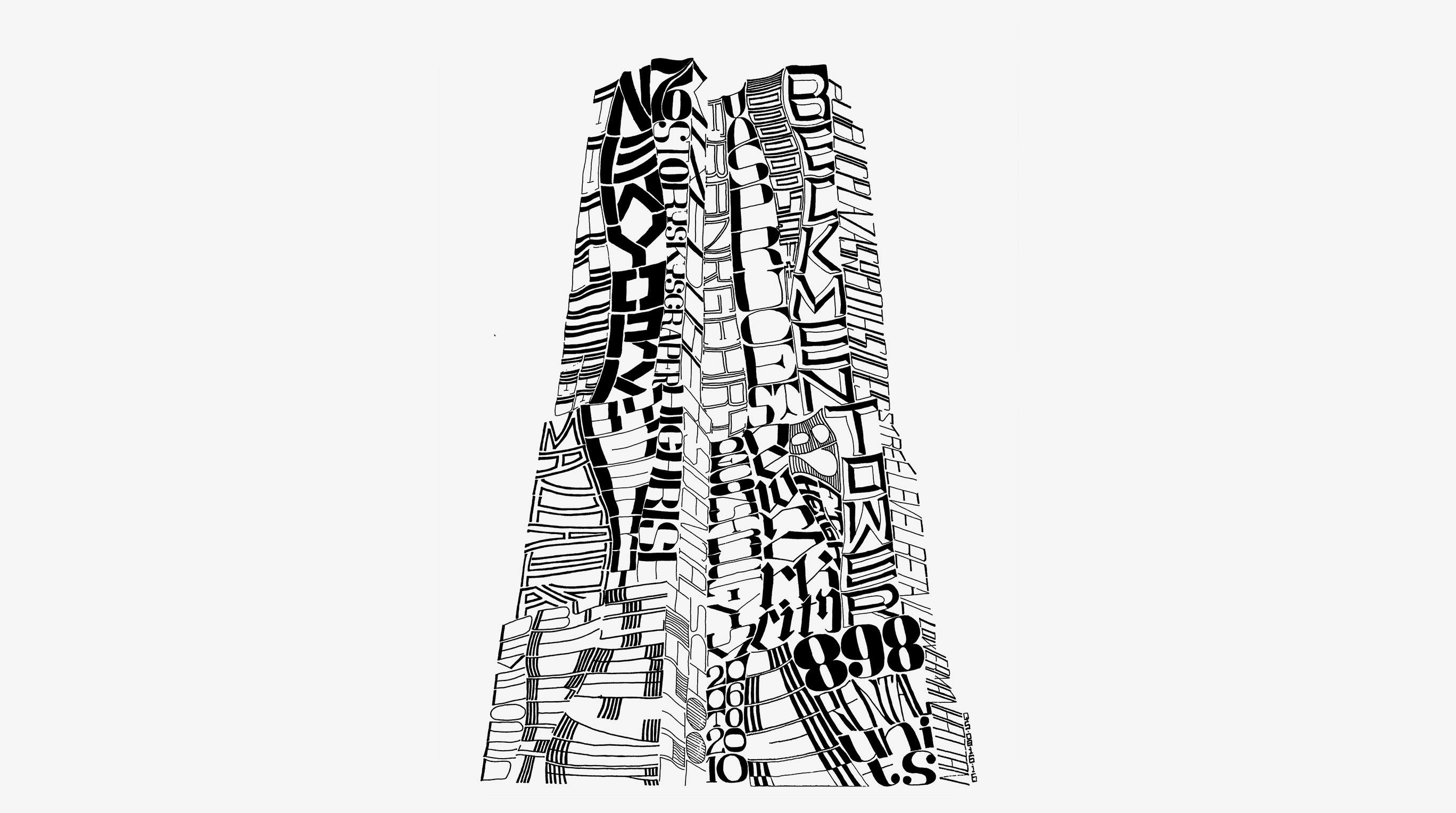 New York by Gehry | 8 Spruce St, New York, NY 10038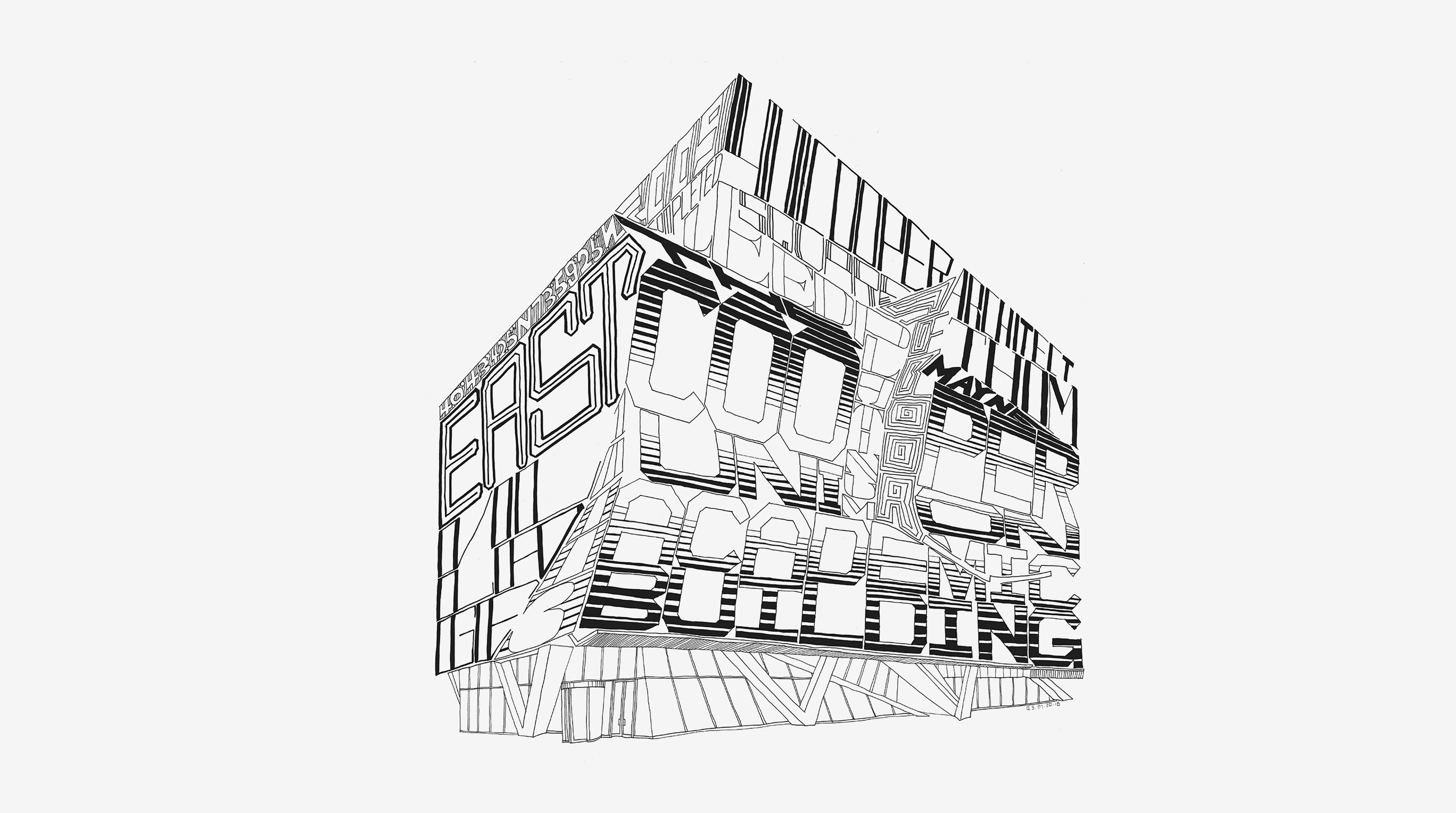 41 Cooper Square | 41 Cooper Square,New York, NY 10003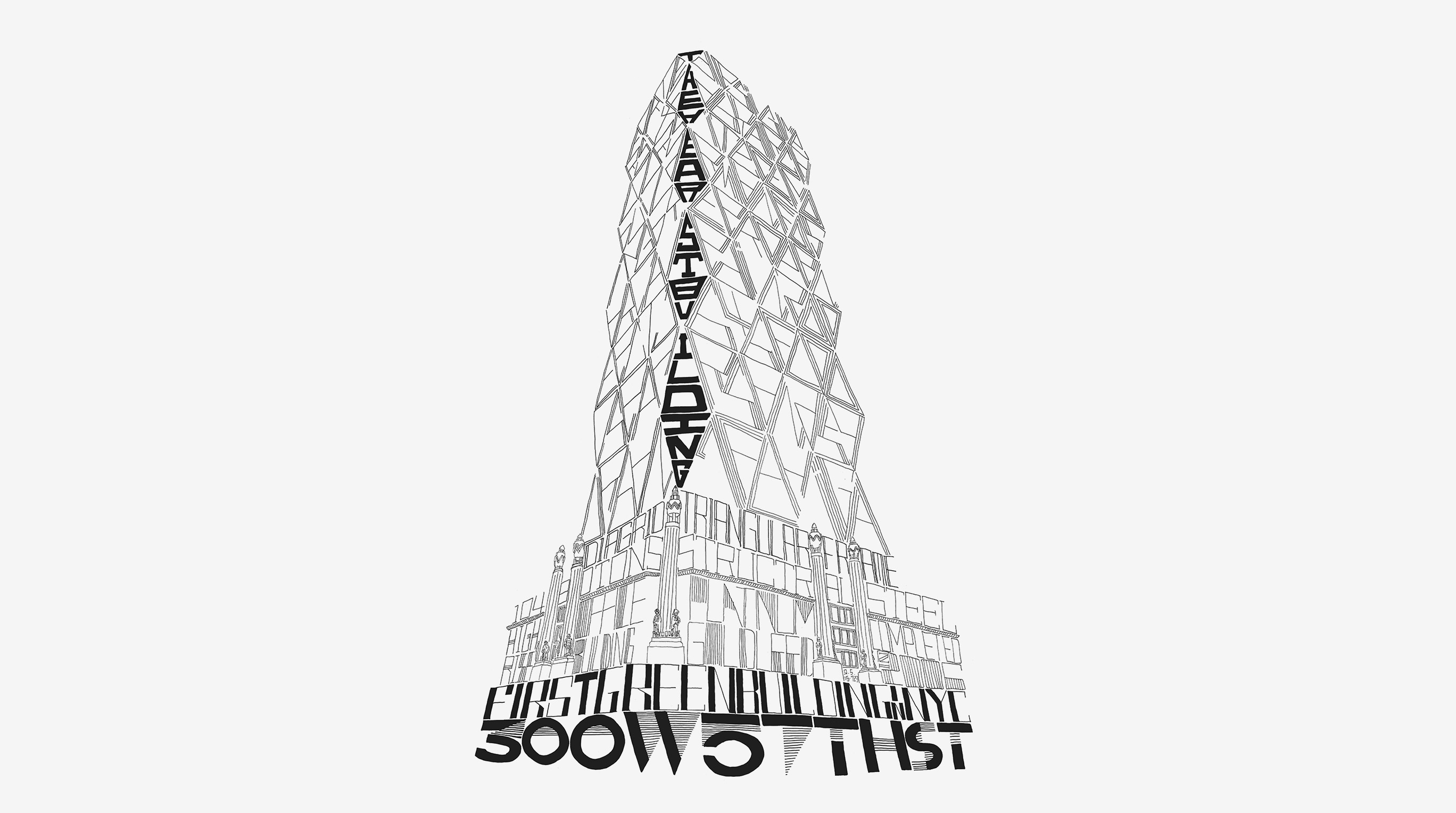 Hearst Tower | 300 West 57th Street or 959 8th Avenue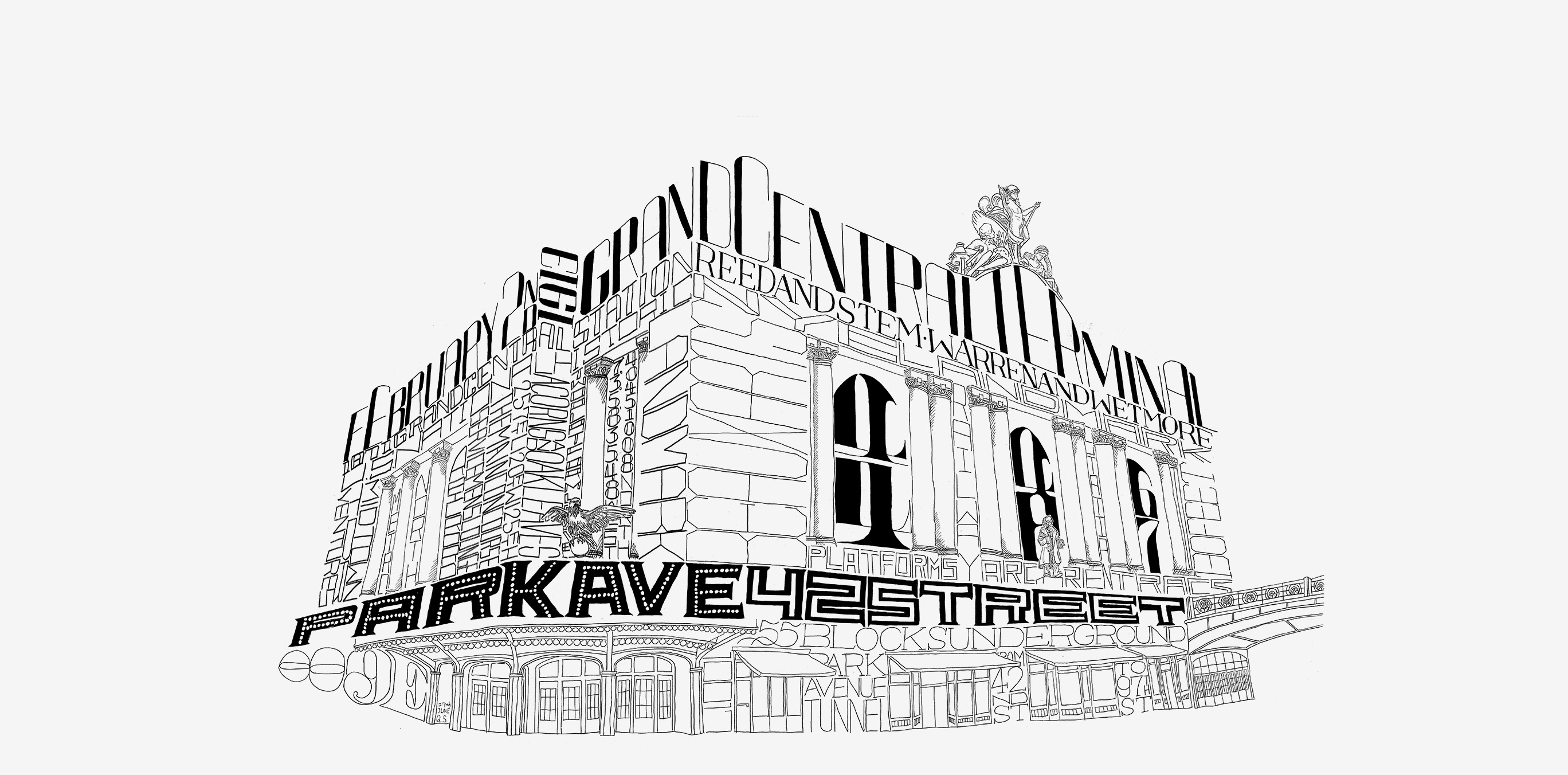 Grand Central Terminal | 89 E 42nd St, New York, NY 10017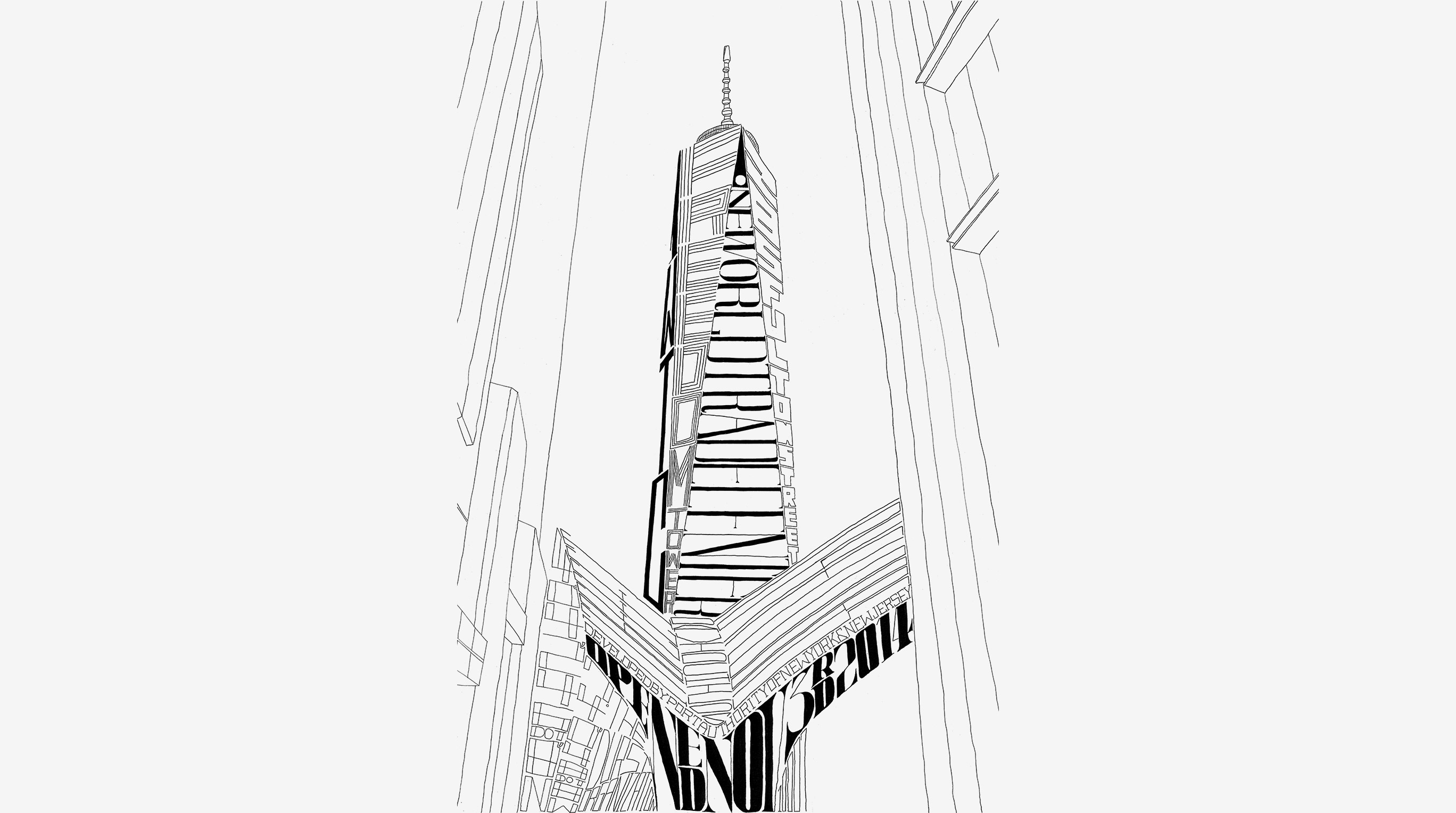 One World Trade Center | 285 Fulton Street, New York, NY 10007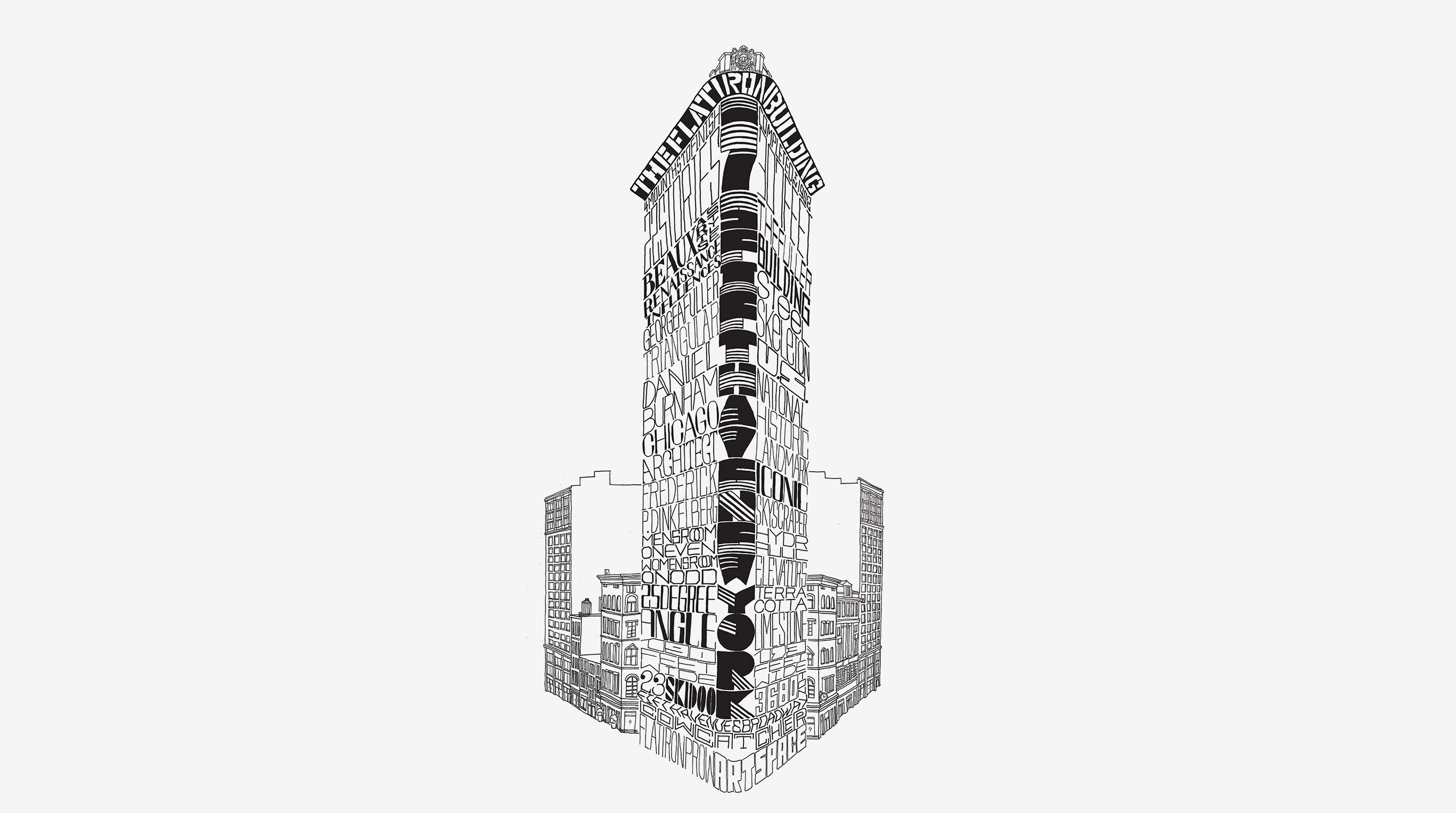 Flatiron Building | 175 5th Ave, New York, NY 10010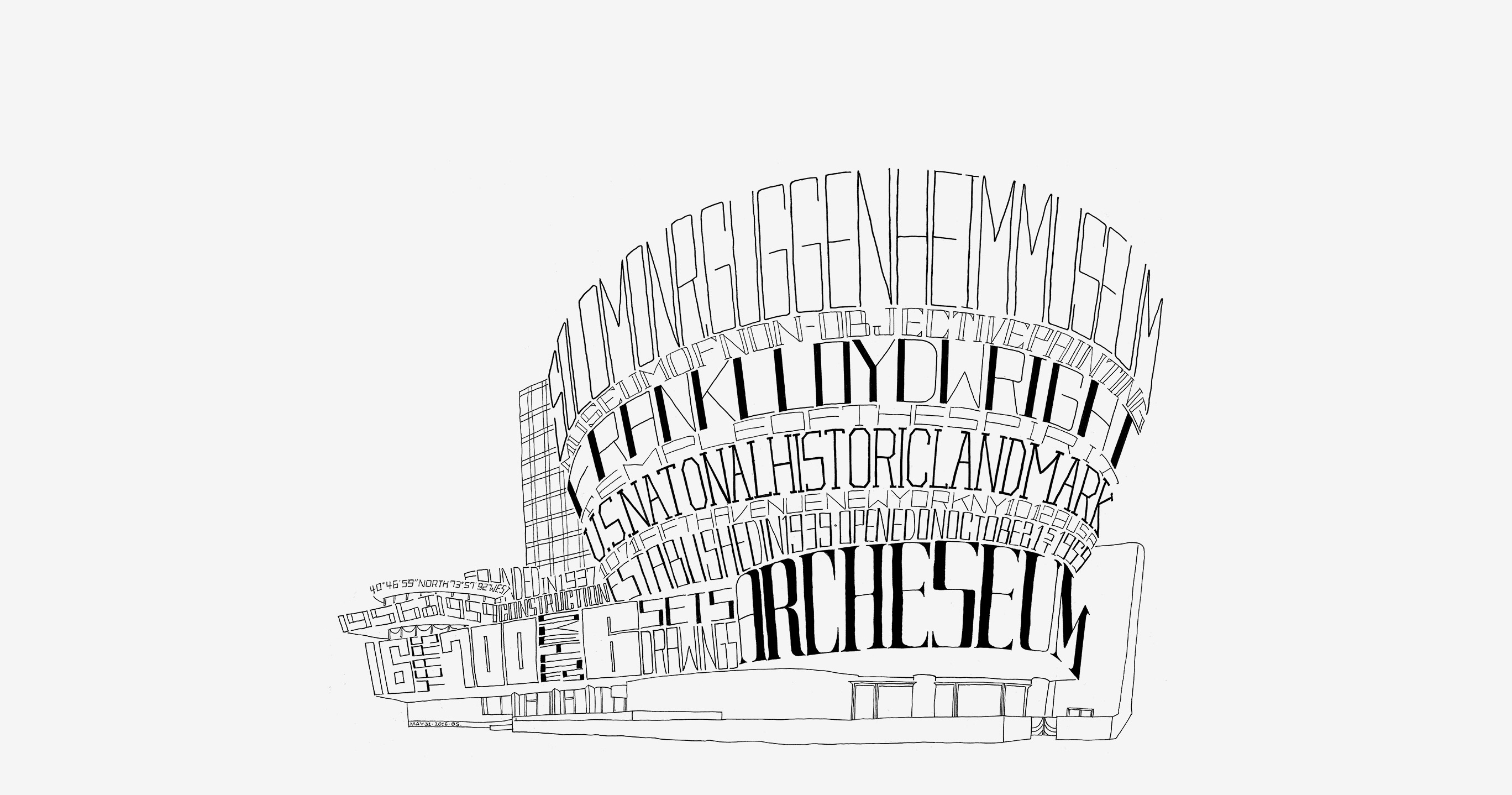 Solomon R. Guggenheim Museum | 1071 Fifth Avenue at 89th Street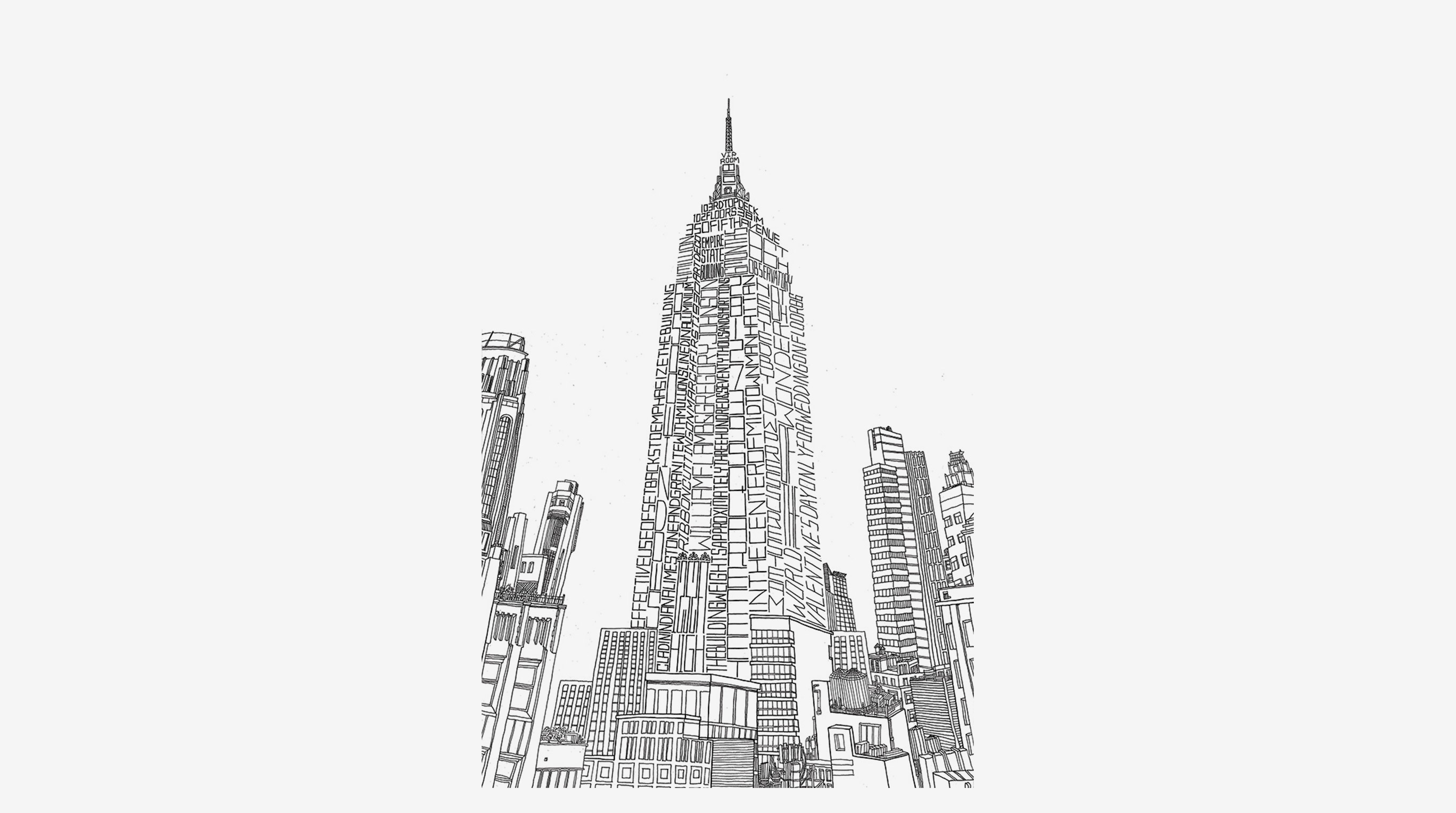 Empire State Building | 350 5th Ave, New York, NY 10118
Brooklyn Bridge | Brooklyn Bridge, New York, NY 10038