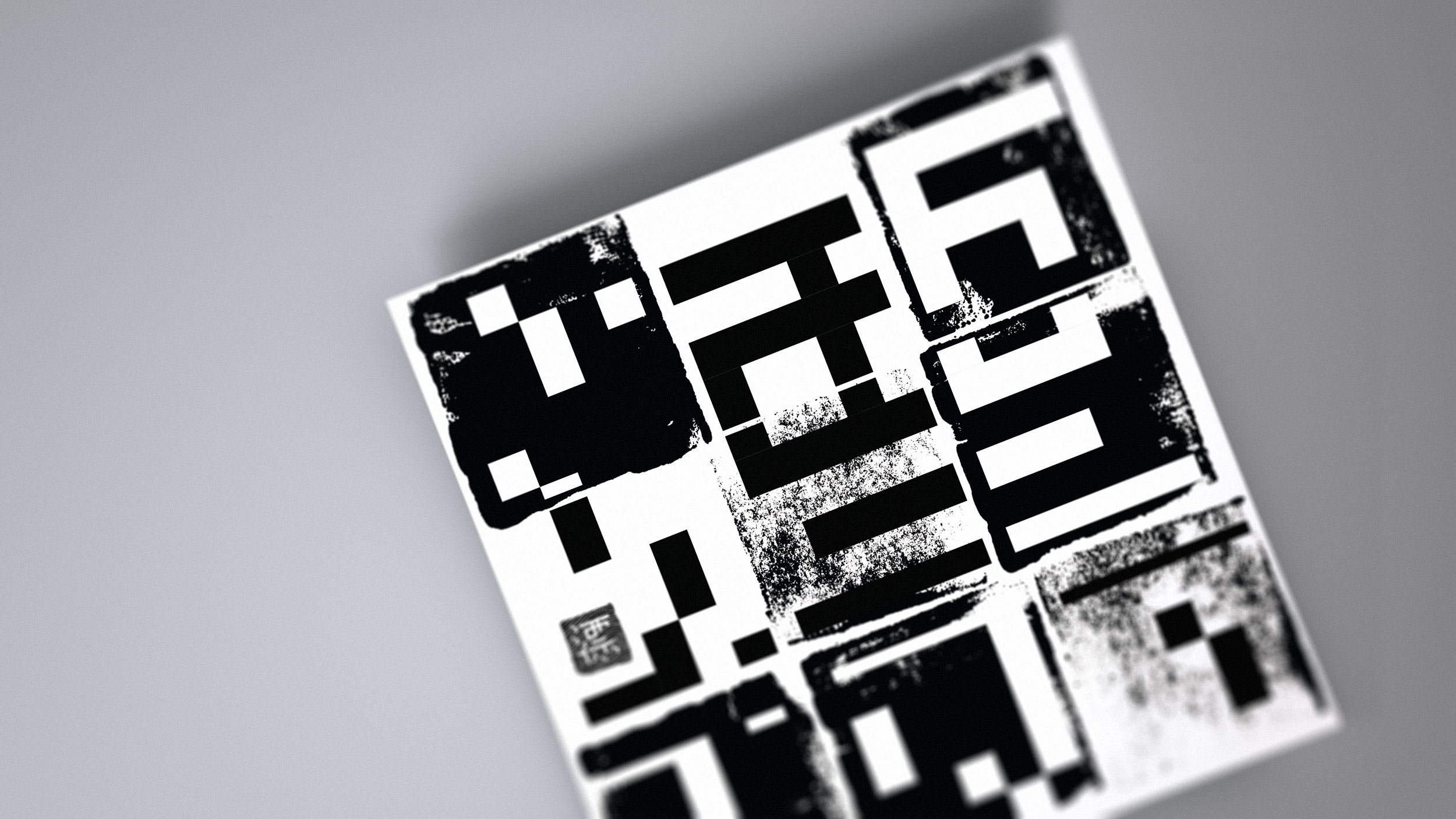 Floating: A Visual Poetry of An Unfamiliar Shanghai
A Photography & Design Show
"漂,陌生的故鄉"影像與設計展
This small yet unique exhibition showcases the photographs taken as two artists reunite with the city Shanghai after having lived abroad. These photographs of their homeland are then juxtaposed with the paintings and other creative works they had made during their time abroad. "漂|floating" is a sense of unknown state, a feeling of familiar and uncertainty.
Artists
Seed P. Chen
Wing Sze Kong
Gallery
Para Site Art Space
Exhibit concept, Graphics
Qian Sun
Further coverage and awards:
Winner in the 2016 HOW Promotion & Marketing Design Awards
Poster Design